Ultraviolet Systems
Ultraviolet systems are designed to kill mold, bacteria, viruses and pollutants. They are efficient 24 x 7 operation meaning your indoor air is being cleaned. Ultraviolet systems are long life bulbs with 1-year warranty.
Continuously cleans the coil and drain pan to prevent buildup from limiting cooling efficiency. Neutralizes mold, bacteria, viruses and pollutants while cleaning the coil to prevent buildup from limiting cooling efficiency. Silent operation means your family will feel their best even during allergy seasons. Germicidal lamp needs to be changed every 9,000 hours (approximately every 12 months).
Ultraviolet Water Filtration Benefits
Ultraviolet water filtration systems are effective at removing many different types of contaminants from water. These systems are especially effective at removing chlorine, chemicals, and heavy metals.

Ultraviolet water filtration systems are easy to install and maintain. They typically require no special training or knowledge to operate.

Ultraviolet water filtration systems are affordable and durable. They can last for many years without requiring replacement.

Ultraviolet water filtration systems are safe to use. They have been tested and approved by the FDA for use in drinking water applications.

The ultraviolet light used in ultraviolet water filtration is also harmless to humans and animals. Ultraviolet light can kill bacteria, viruses, algae, and other microorganisms that can cause illness in the water supply.

Ultraviolet light can be used in a variety of applications such as swimming pools, golf courses, hospitals, restaurants, prisons, schools, office buildings, factories, etc…
Ultraviolet Disinfection of Drinking Water
Ultraviolet water disinfection systems are a great option for a variety of applications. They offer professional quality and high quality system sizing. UV systems can be used for a variety of water treatments including water softeners and iron filters.
Ultraviolet systems are a great way to remove arsenic from water. They can also be used for well disinfection and well cap replacements in residential, commercial and industrial settings.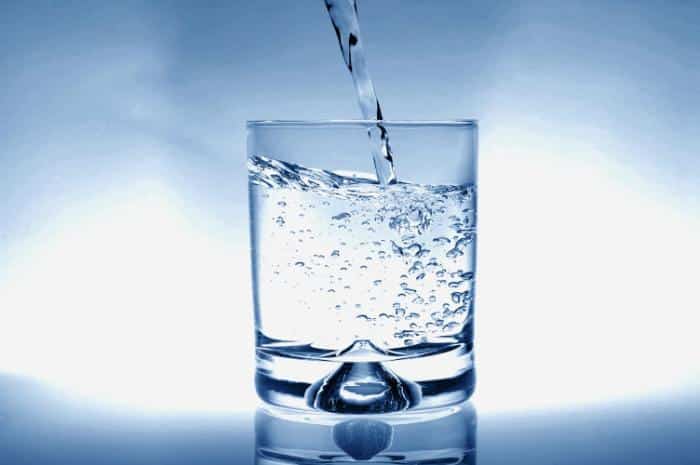 What Our Clients Say
Some kind words from our respected clients
Ultraviolet Systems for Water Disinfection
At McGowan, we know that every customer is important. We offer only what is truly needed for safe water and our service techs are knowledgeable about our products. You can always count on us to help you test your water and provide solutions. Plus, we offer a free in-home test or consultation, or you can book a phone appointment instead.
Commercial Ultraviolet Systems
Ultraviolet (UV) systems are a type of air-purification system that uses ultraviolet radiation to destroy contaminants in the air. Proper ventilation is essential to maximizing the indoor air quality in commercial spaces. Many times, newly constructed buildings are "tight" in the name of energy efficiency and this can lead to worse indoor air quality. Without natural means of old air leaking out of the building and fresh air coming in, you sometimes have to use mechanical solutions to replace the stale air with fresh outside air.
Talk to Water Treatment Consultation in Missoula for superior services with a foundation built on efficient, reliable, and cost-effective heating and cooling solutions.
Residential Ultraviolet Systems
Residential ultraviolet systems offer many benefits, such as efficient and reliable cooling and disinfection. UV systems are designed to fit specific project specifications and are made in the United States. With over 40 years of combined experience, McGowan Water Conditioning is your go-to source for UV systems. Contact us today for comprehensive data and quotations for UV filtration system.