Arsenic Filters
Arsenic water filters are a type of water filter that remove arsenic from drinking water. Arsenic is a toxic element that can cause health problems if ingested in high amounts. Arsenic water filters can protect you and your family from the health effects of arsenic.
You need to take into account several factors when choosing an arsenic water filter, including how much arsenic the filter is capable of removing and the filtering capabilities of the filter system. Cost is usually always a factor when choosing a water filter, but quality should also be considered. Portable arsenic water filters offer another level of convenience when compared to traditional water filters.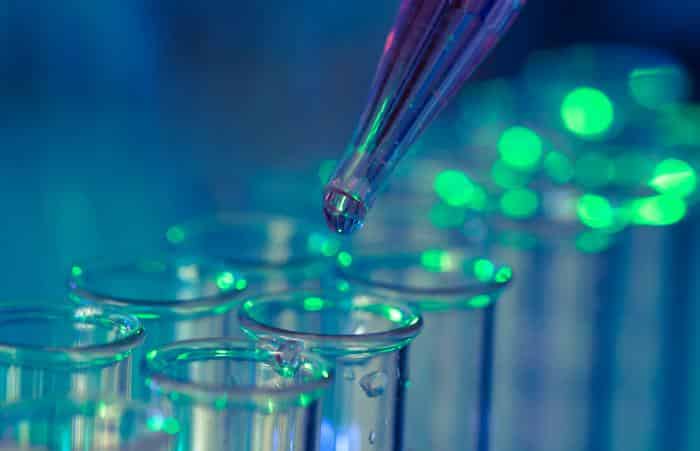 How To Test Your Water For Arsenic
You can test your water for arsenic by contacting McGowan Water Conditioning. We will test your water for the presence of arsenic and other contaminants and help you estimate how much arsenic is present in your drinking water.
Most tests will have a color chart with around 5 different shades, from light to dark. For instance, completely white might represent 0 ppm of arsenic in your water, while completely orange might represent more than 0.5 ppm of arsenic. The darkening shades of yellow between these colors will represent your water's arsenic levels in brackets up to 0.5 ppm. We will interpret these results to you, so feel free to call us today!
What Our Clients Say
Some kind words from our respected clients
How To Reduce Arsenic In Drinking Water
Arsenic is a carcinogen that can be found in drinking water. Reverse osmosis can remove up to 99% of the dissolved salts, particles, organics, and colloids from the feed water. Cross filtration helps to avoid the buildup of contaminants by allowing the water to wash away the contaminant buildup while allowing enough turbulence to keep the membrane surface clean. RO systems also employ cross filtration instead of standard filtration, where the filter media trap the contaminants.
All you have to do is swap out the filters and membranes according to your system's manual. Better yet, you only need to replace most of the filters every six to 12 months, and replace the RO membrane every two to three years, depending on the water quality in your area and the volume of water supplied by your system.
Considerations When Looking For An Arsenic Removal System
There is no one arsenic removal water filter system that is perfect for everyone. You'll need to focus your search on filter systems that are NSF certified to remove more than 95% arsenic.
In case you're looking for a countertop or gravity arsenic removal system, look no further. McGowan Water Conditioning will provide arsenic filters that will safeguard the you and your family and protect you from arsenic contaminated water.
Contact Us For Whole House Arsenic Filter
If you need arsenic filters for water safety, please contact us. We offer certified arsenic filters that can remove up to 100+ contaminants. Our arsenic filters are effective in removing contaminants such as arsenic. Our arsenic filters can last up to 3,000 gallons, and our reduction rate is 99.9%. We also offer carbon-based and ion exchange arsenic filters.