Say Hello To Your New Water
Access Clean, Quality Water
If you're unsatisfied with the quality of your water, we can help! Our water conditioning experts are dedicated to restoring the quality of your tap water. We'll test your water, and then we'll provide you with a customized solution that will make your water safe for drinking while still preserving its taste.
You can count on us to provide you with the best water conditioning services in Missoula, the Bitterroot Valley, and across Western Montana. We'll never overcharge you for our products or services and we'll always treat you with the respect that you deserve. We are dedicated to providing you with everything that we've promised and more!
Our Products
We provide safe and clean drinking water to the Missoula area, as well as a variety of products:
Water filters: Iron Filters, Arsenic Filters, Replaceable Filters
For more information about our products and services, or to schedule a water quality test at your home or business, please contact us today.
What Our Clients Say
Some kind words from our respected clients
Water Quality Testing Services
Water quality is something that should never be taken lightly. It's important to have a good water conditioning and quality testing service to make sure your drinking water is always safe. McGowan Water Conditioning offers just that, with a team of experts who only use the best equipment and techniques to get the job done right.
No one should ever have to worry about the safety of their drinking water, and McGowan makes sure that doesn't happen. We offer a variety of services, including on-site visits and scheduling around your availability so you're never left without clean water. Plus, our team has decades of experience in dealing with all sorts of different water systems, so you can trust them to get the job done right. Let's get you the best drinking water possible!
Why Choose McGowan?
At McGowan, we know that every customer is important. We offer only what is truly needed for safe water and our service techs are knowledgeable about our products. You can always count on us to help you test your water and provide solutions. Plus, we offer a free in-home test or consultation, or you can book a phone appointment instead.
Meet Your Local Water Specialists
When it comes to water conditioning and quality testing, McGowan Water Conditioning is the go-to business in Missoula. We have been providing our services for over 50 years, and we are experts in our field. We understand that water is a precious resource, and we take great care to ensure that our products and services meet the highest standards.
We offer a wide range of water conditioning and testing services, so you can be sure that we have something to meet your needs. Whether you need help with hard water, corrosion control, or taste and odor problems, we can help. We also offer complete system design and installation services, so you can rest assured that your home or business will be equipped with the best possible equipment.
If you're looking for reliable local professionals who know their stuff when it comes to water conditioning and testing, McGowan Water Conditioning is the team for you!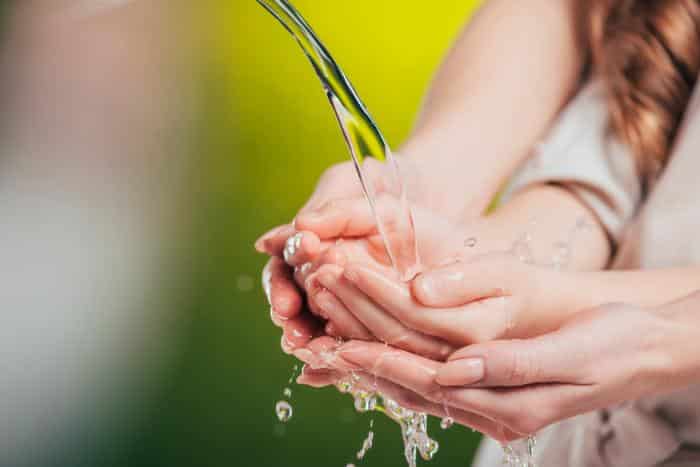 Good Water Matters
Water is the lifeblood of our planet. It's essential for all living things, and it's something we can't live without. We need clean water to drink, cook with, and bathe in.
That's why it's so important to have a good water conditioning and filtration system in your home. Not only will this ensure that you always have access to clean water, but it will also help protect your appliances from damage caused by hard water.
Get Started Today
What are you waiting for? Let's get your water quality where it needs to be. With our expertise, we can guarantee that your home will have the best experience with our water treatment products and systems.
McGowan Water Conditioning is ready to help all your water treatment needs. We're the experts in Missoula, so don't hesitate to contact us with any questions or concerns that you might have.