McGowan Water Conditioning
For the last sixty years, McGowan Water Conditioning has been Mankato and southern Minnesota's ace in the hole when it comes to quality water treatment equipment, supplies, and services. They do it all from water softeners and filtration systems to plumbing and kitchen sink installation.
(Looking for "water testing cost"? Contact us Today!)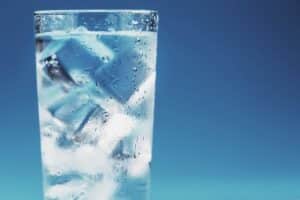 Their best bet is a well-stocked showroom, a large and efficient service department, and a knowledgeable staff that is more than willing to answer your water quality questions and queries. The company has an impressive client list of satisfied clients spanning a broad range of industries and lifestyles from multi-million dollar medical facilities to small business owners looking to keep their water bills down to the barest essentials.
The most impressive achievement has been their ability to provide a palatable level of service to every one of their clients.